"

A short but satisfying set that portends great things from this new artist!" - Dino DiMuro
Bio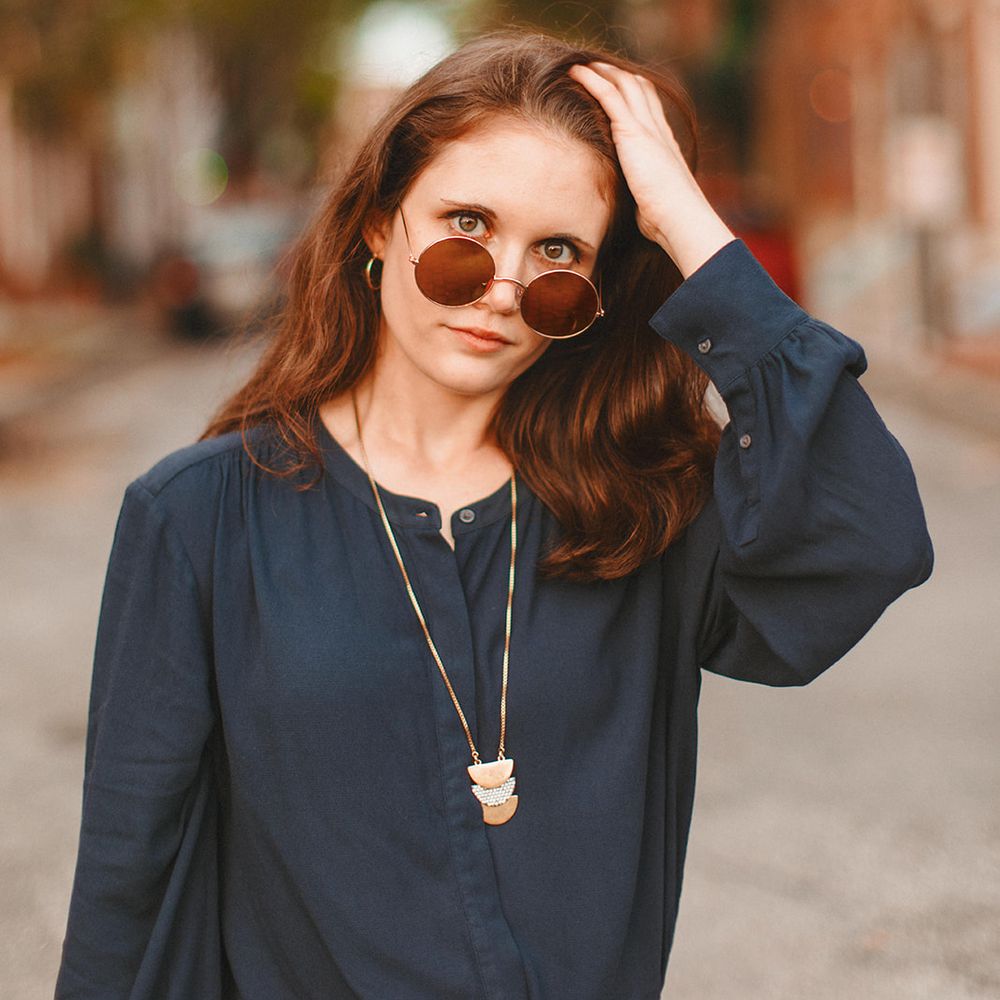 About Me
Currently in London, previously in Maryland.
With influences ranging from the Beatles and Joni Mitchell, to the Smiths and Sufjan Stevens, Sarah is always exploring new paths in songwriting. She has supported rock acts at Washington, DC clubs, performed quiet acoustic sets in small cafes, played guitar in university jazz bands, and spent countless hours in cramped rooms singing songs to the window. As new material reaches the light of day, she hopes they will reach you too.
Hi-Res Photos
Check out the amazing Nessa Kessinger from Nessa K. Photography who took all these fantastic pictures. Visit her website by clicking here!