Bio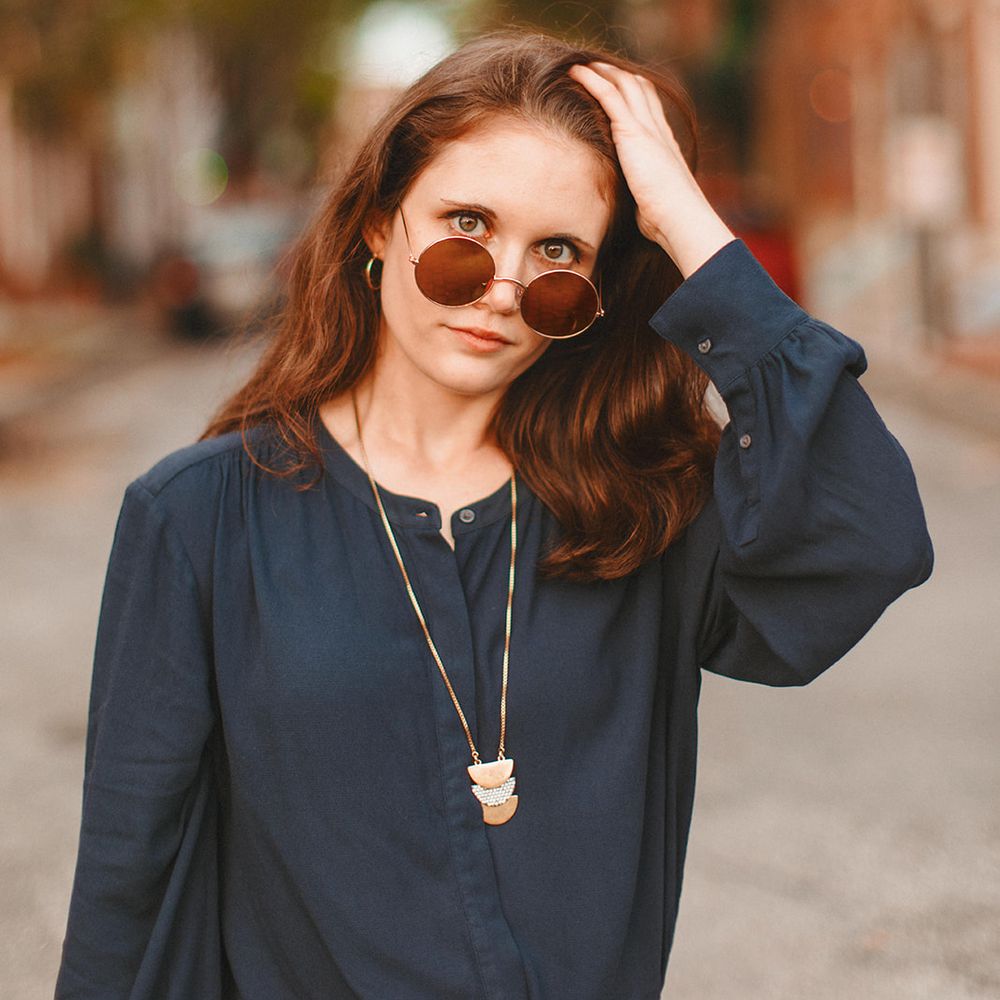 About Me
Nestled between Baltimore, MD and Washington, DC, Sarah Beth Driver creates unique pop-rock songs that wrestle with highs and lows of everyday life. Her bright, carefully-crafted tunes draw inspiration from the spirit of power-pop, the energy of rock, and the inner-curiosity of post-punk. Her debut single, "Letters From Mars", explores the questions and experiences of the last Summer before college, a time when warm evenings, close friends, and general contentment are haunted by an uncertain and ever-looming future. "I wanted to write a song about being young before I got too old", says Sarah. "I was listening to a lot of early Bruce Springsteen at the time [I wrote the song], and it truly inspired me. I suppose 'Letters From Mars' is my 'Born to Run'".
"

A short but satisfying set that portends great things from this new artist!" - Dino DiMuro
Visit my Instagram for more videos!
Hi-Res Photos
Check out the amazing Nessa Kessinger from Nessa K. Photography who took all these fantastic pictures. Visit her website by clicking here!